RIVER TRANSPORTATION
Network Global Logistics provides complete ship renting and cargo transportation service to Caspian Sea harbors and owned River type ships and offers door-to-door delivery opportunity.
Transportation activities we carry on Caspian Sea allow much more relevant cost advantage comparing with other transportation models. Furthermore it is only alternative route for too heavy and "out of gauge" transportations that is not possible to go by road.
River type ships those exits from European and Turkish harbors reaches to Caspian Sea harbors by entering into Volga Don River and passing from Rostov channel transit point. However they can't use this route, because Rostov Channel Passage is closed in winter.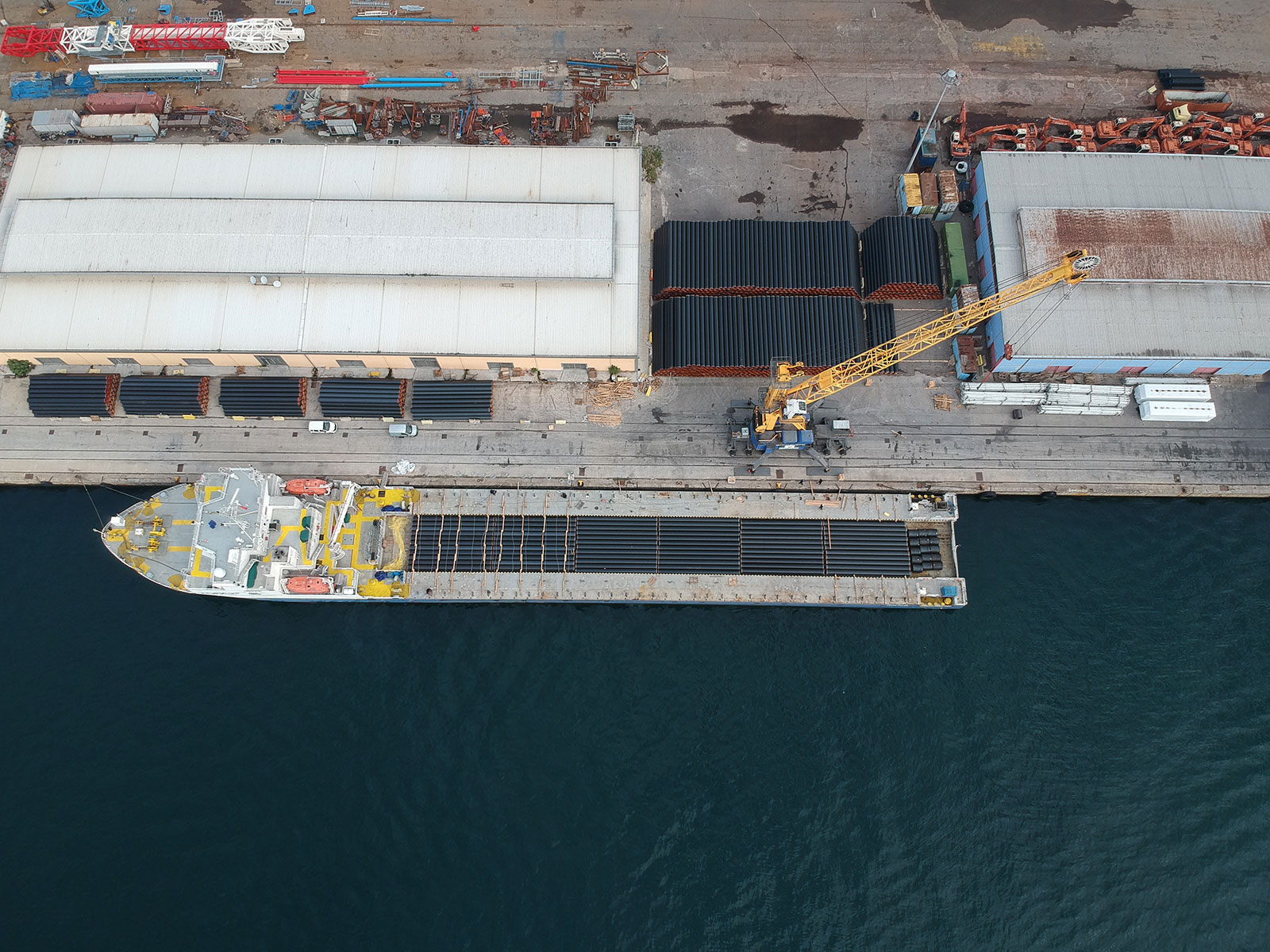 River Transportation Service Alternatives (Road + Ship + Wagon)
Network Global Logistics provides door-to-door transportation service by Georgia transfer as an alternative to river road transportation due to Rostov Channel is closed in winter months.
Loads are transported to Georgia Poti/Batum harbor by proper transportation type by receiving from loading address.
Loads at Poti/Batum Harbor are transported to final destination station by loading on wagons.
Loads received at train station are delivered to final destination by planned vehicles depending on their features.