CONVENTIONAL RAIL TRANSPORT
We deliver railways transportation services during export and import operations carried in Eastern Europe, Central Europe, Russia, countries of CIS (Commonwealth of Independent States) either on wagon or free at frontier. Network Global Logistics choses the best wagons matching with cargo type and carries out transportation operations in quality environment. By closely following-up new projects in order to give an impetus to the activity of railways transportation in international cargo transportation market, Network Global Logistics creates more competitive environment in transportation time and freight.

Transit of the cargos and containers - coming to ports, to third countries and final client via railway are also included among the services that we deliver. Even in the stations where railway lines are different, there is no problem since we are able to change wagon axles very easily thanks to our professional technical team or else we can realize the transfer operations of the wagons.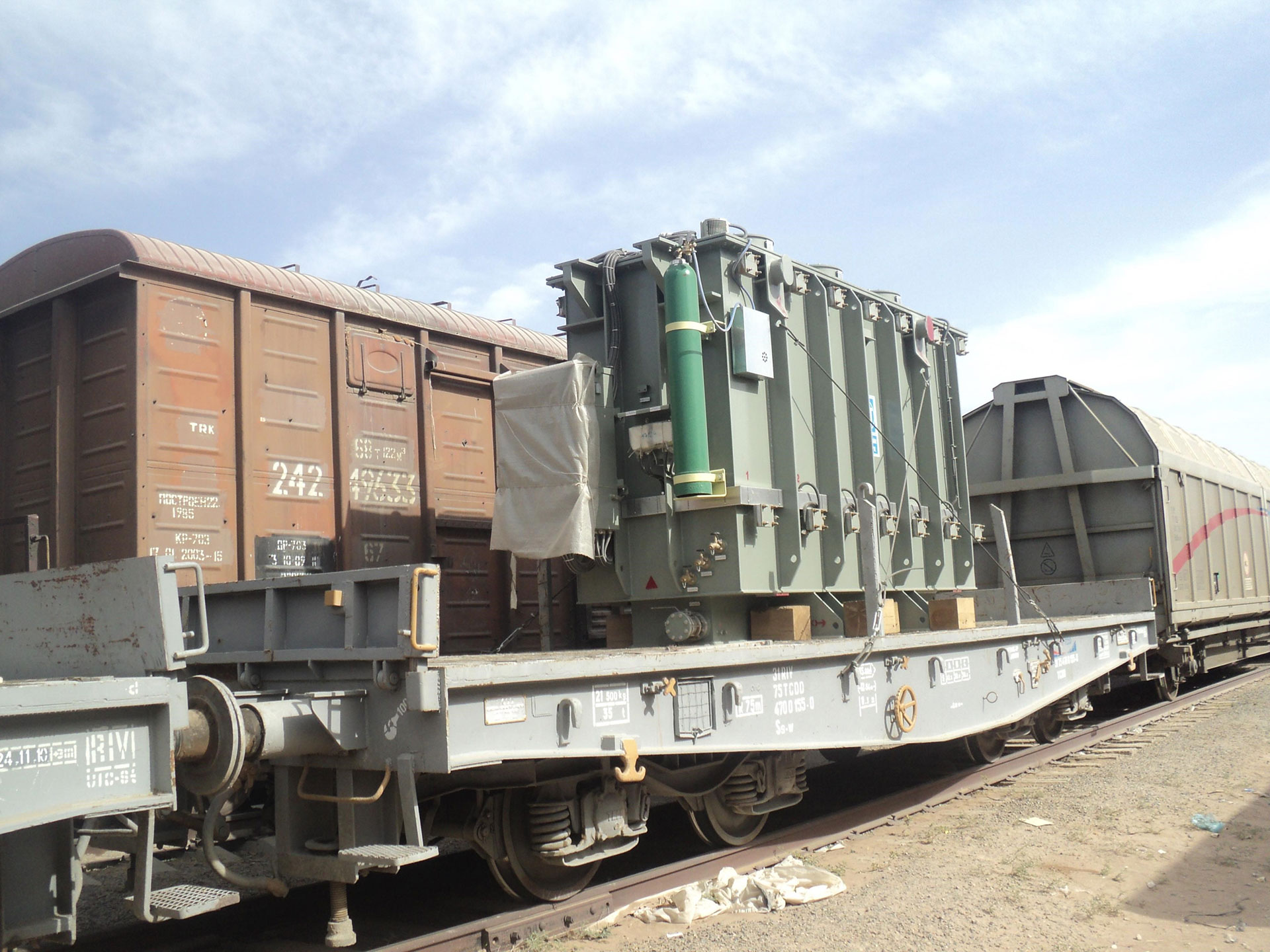 Why Railway?
Annual fixed price guarantee.
Door-to-door delivery.
Periodically shuttle days.
Higher capacity in tonnage.
Not affected from climate conditions and road bans, safer transportation system.