PROJECT CARGO TRANSPORTATION
Network Global Logistics gained expertise concerning industrial project transportation by developing its long years- heavy transportation continuously. Big part of vehicle fleet it owns provides service in this field. It provides project transportation service to areas that requires engineering and hard to reach due to its geographical location.
Network Global Lojistik AS provides load engineering, road survey service, lifting service and lashing service depending on project transportation. It can work with the most proper transportation model for industrial loads due to its expert staff in road, sea route, river road railway and air way fields.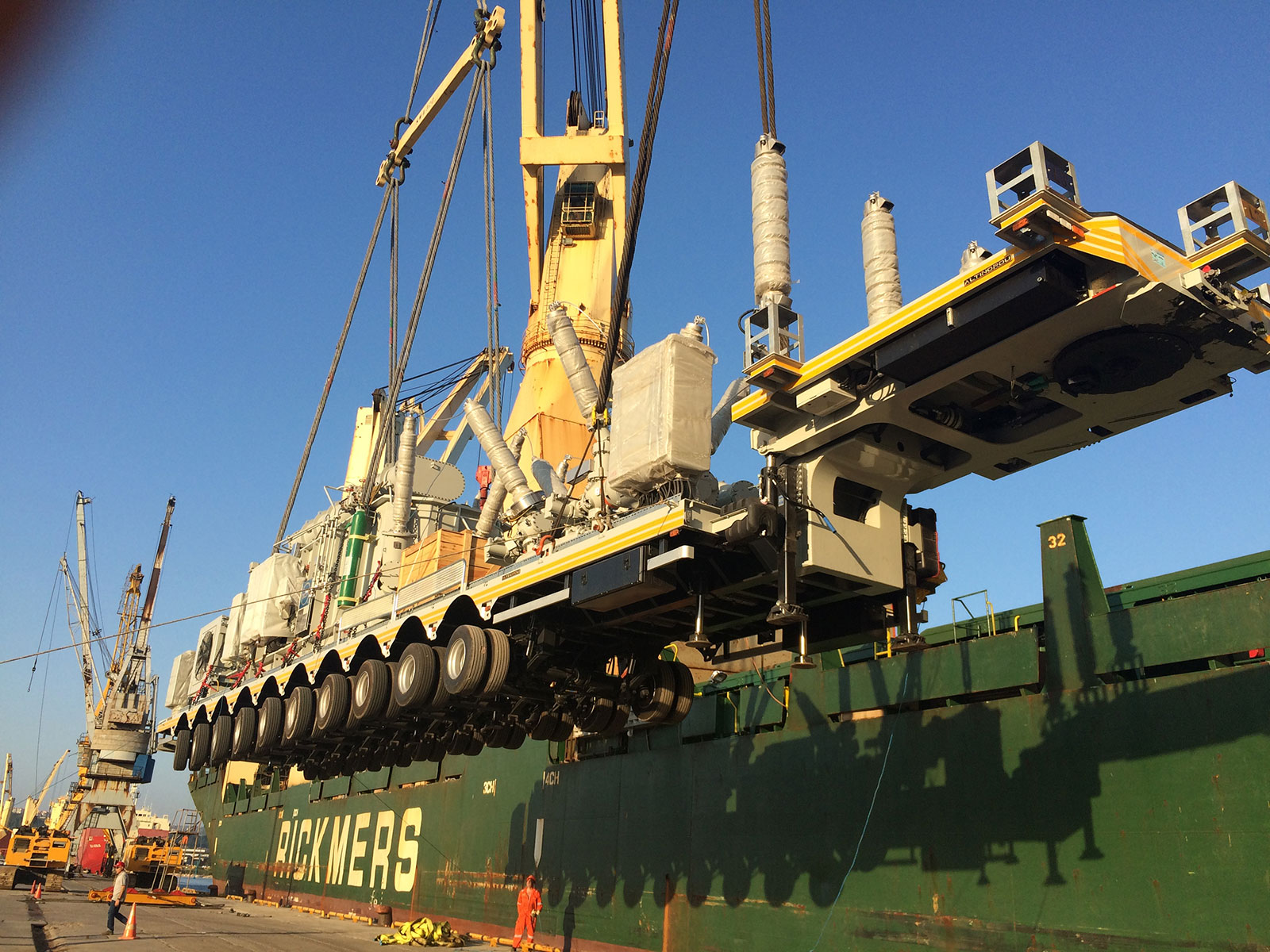 Our Services within Project Cargo Transportation
Load engineering services
Road Survey services
Lifting services
Lashing services
Load Engineering Services
Load engineers determine vehicle to transport load in the safest way by examining properties of industrial loads needed to be carry. Earth pressure of load per m2 to be carry is calculated and vehicles to transport load in safest way are determined as a result of this.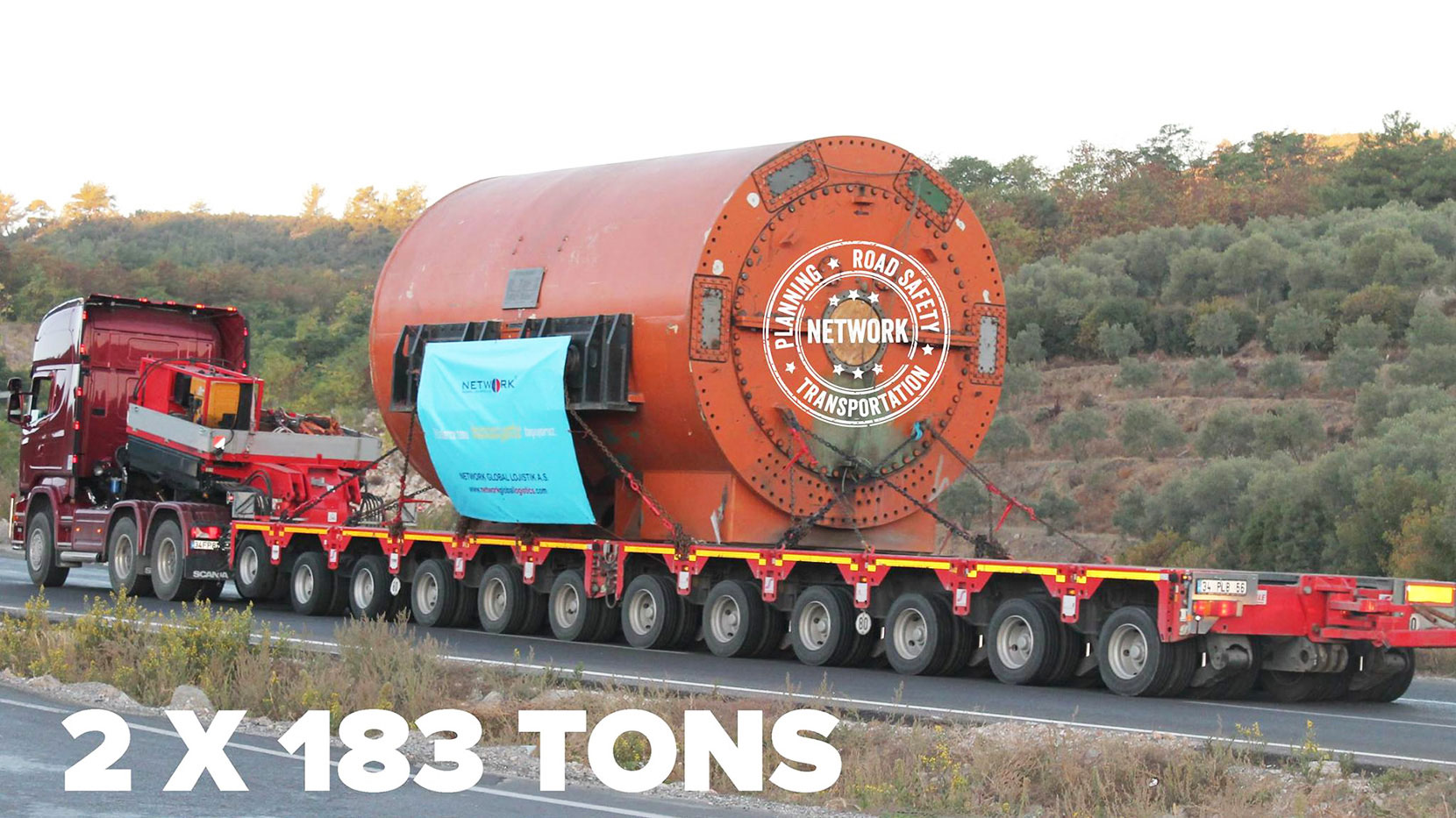 Road Analysis Service
Road engineers determine correct route for loads to be carried. A calculation is carried out for bridge and tunnel passages by considering sizes and weights to transport load on right route or a transportation route is determined by calculating lifting capacity of brides for total weight of transported load and vehicle.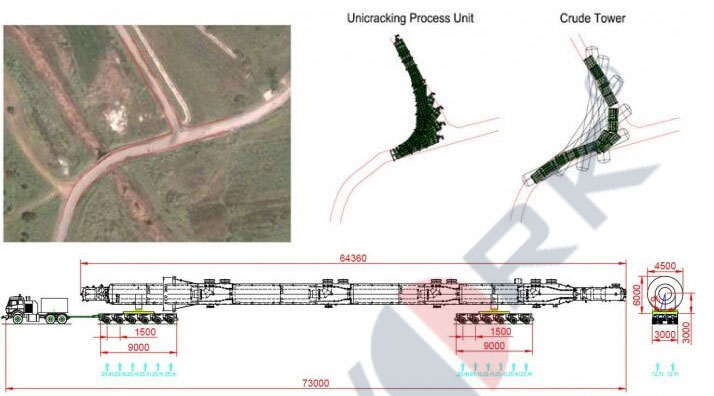 Lifting Service
Engineers within Network Global Lojistik AS determine correct crane to transfer safely by examining loads' technical drawings. Also it consider weather conditions for winch to transport safely or provides optimization services if necessary by examining field conditions winch will work.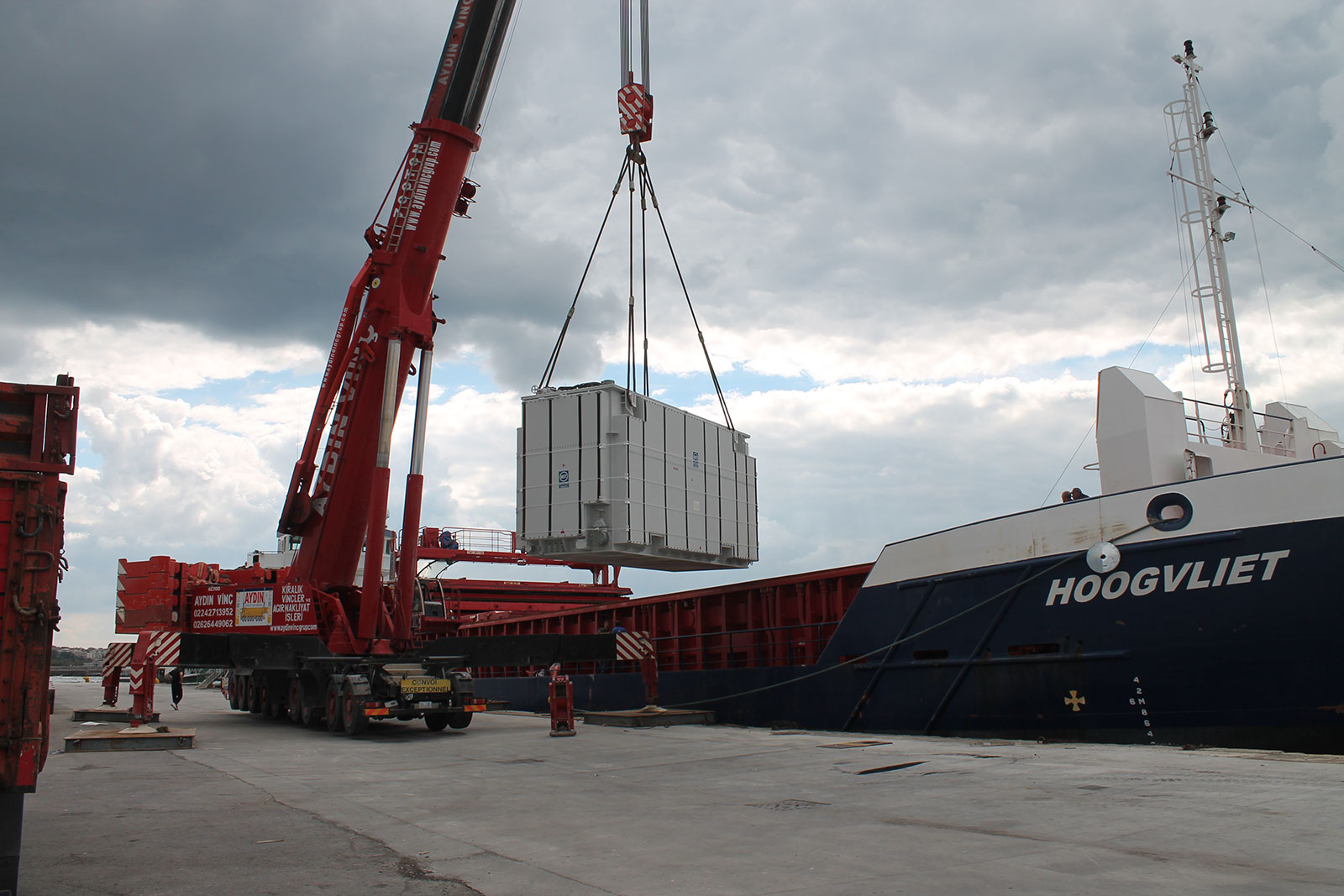 Lashing
The most important factor in national and international transportation is delivering material and equipment on time and safely. Lashing system is the most important factor that ensures transportation safety. Lashing service is to determine and apply load and transportation equipment under any condition, by determining with external factor data in accordance with international standards.
Teams having lashing certificate works within Network Global Lojistik AS. It provides professional solutions due to lashing service units it established. Our institution's applications within lashing service:
Lashing loads over vehicles such as rig, ship, plane, wagon with the most proper materials.
Doing load placing of projected works transportation services provided before loading and evacuating.
Loading and evacuation from vehicles, ship containers evacuation and loading depending on road conditions and sensitivity and importance of transported cargos.
Carrying out vehicle transportation and evacuation by expert personnel in accordance with lashing rules against strike and quakes by using lashing systems in accordance with private lashing standards (ratchet strap, wedge, chain, airbag, circumscribing ).