Serbia
Country's Name : Serbia
Capital City : Belgrade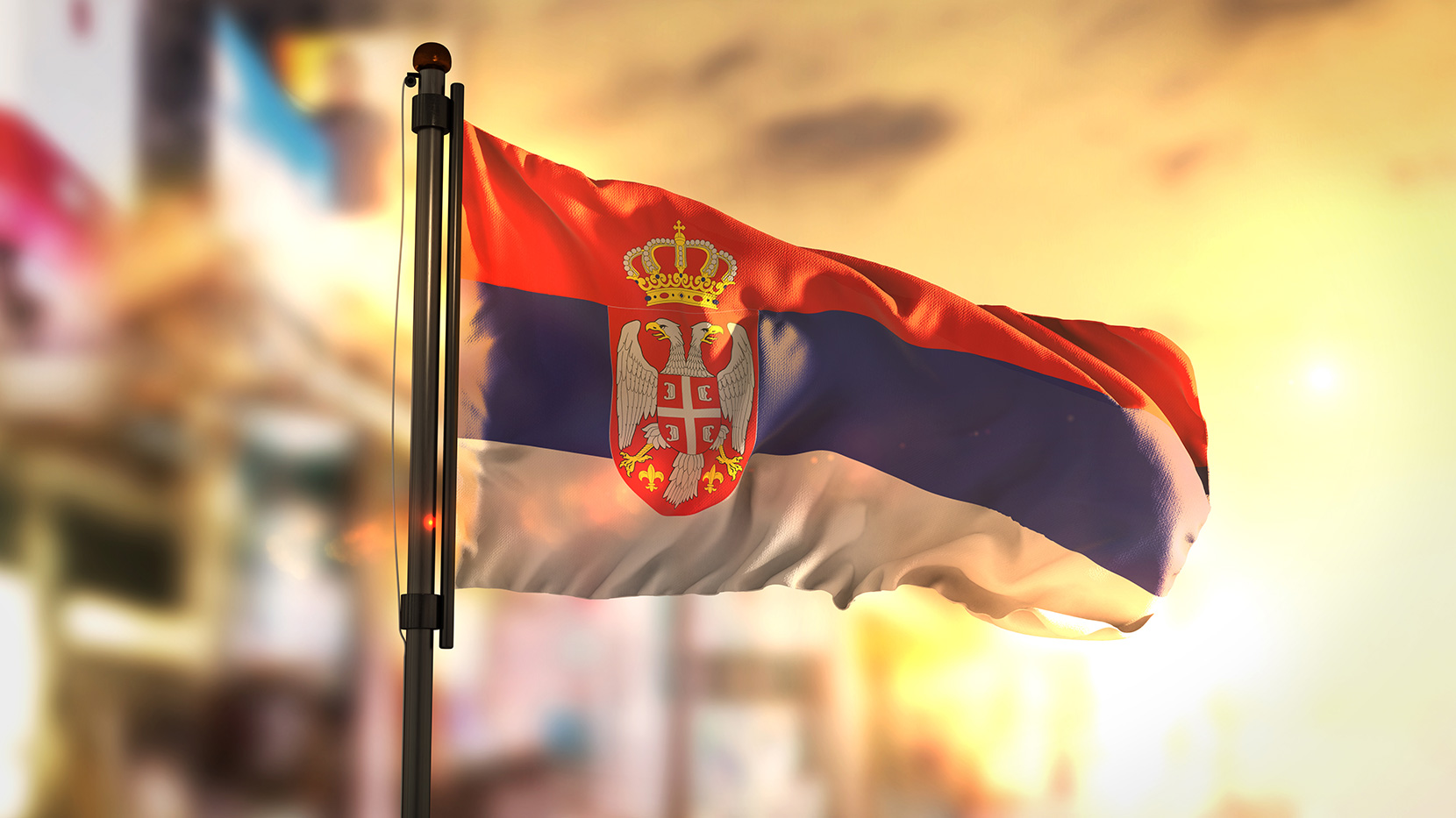 Serbia Our Transportation Services in
Project Cargo Transportation : We provide project transportation services to the most difficult regions that are required due to their engineering and geographical location.
Chartering : We know where the closest vessel is for your cargo by following more than 2200 vessels.We are serving for your chartering requirements including door to door deliveries.
Heavy Transportation : We have heavy transport service with our own fleet which consist of lowbed trucks.
Railway Transportation : We have railway service including door to door delivery with block train basis weekly schedule.
Road Transportation : We serve our customers for their full and partial land transport requirements.
Transfer Of Commercial and Special ve Vehicles On Own Wheels : We have specialized on moving commercial vehicles by driving them on their own wheels. In order to meet the requirements of our clients and to ensure a proper and reliable service we are providing our own trained and experienced drivers.