Switzerland
Country's Name : Switzerland
Capital City : Bern
Route : Turkey - Bulgaria - Romania - Hungary - Austria - Germany - Switzerland (Road)
Distance : Zurich 2400 KM, Basel 2600 KM
Primary Harbors : Basel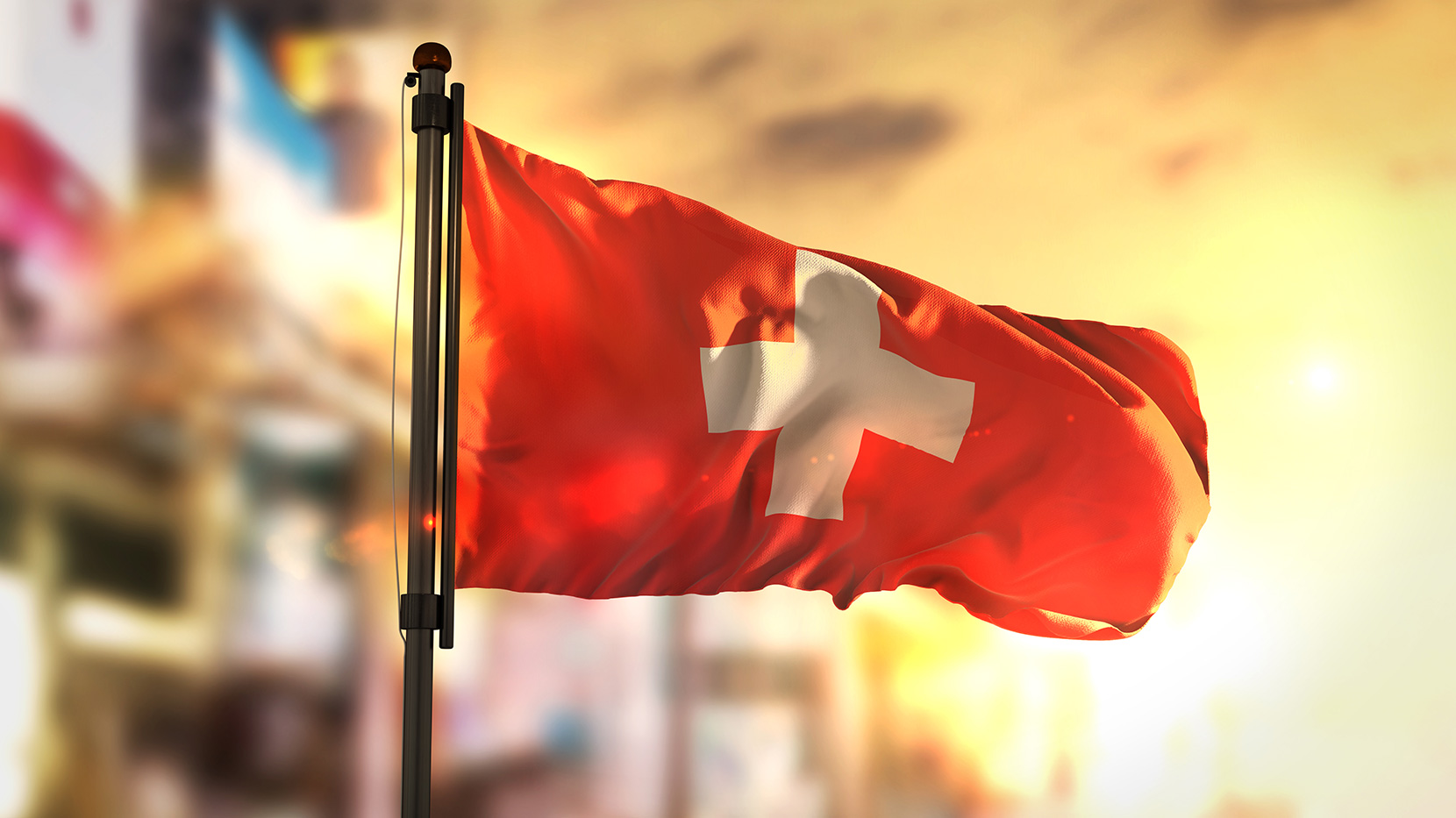 Switzerland Our Transportation Services in
Project Cargo Transportation : We provide project transportation services to the most difficult regions that are required due to their engineering and geographical location.
Heavy Transportation : We have heavy transport service with our own fleet which consist of lowbed trucks.
Railway Transportation :We have railway service including door to door delivery with block train basis weekly schedule.
Road Transportation : We serve our customers for their full and partial land transport requirements.
Maritime Container Transportation : By the power of our wide agency network, we can create port to port, door to door and door to port shipment solutions for our clients on many different regions of the world via maritime container transportation.
Transfer Of Commercial and Special ve Vehicles On Own Wheels : We have specialized on moving commercial vehicles by driving them on their own wheels. In order to meet the requirements of our clients and to ensure a proper and reliable service we are providing our own trained and experienced drivers.